Residential
Complete · 2017
Amsterdam, NL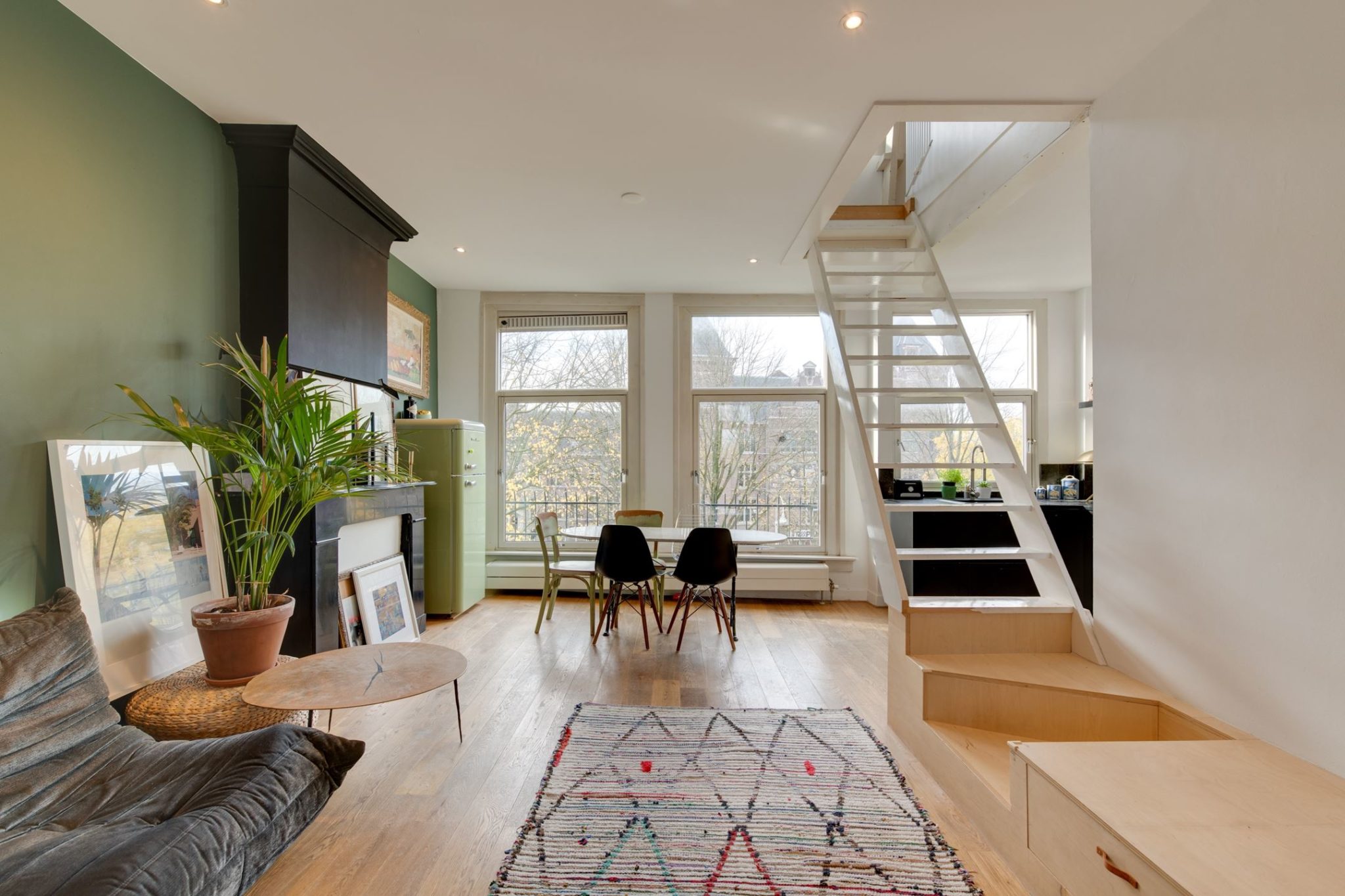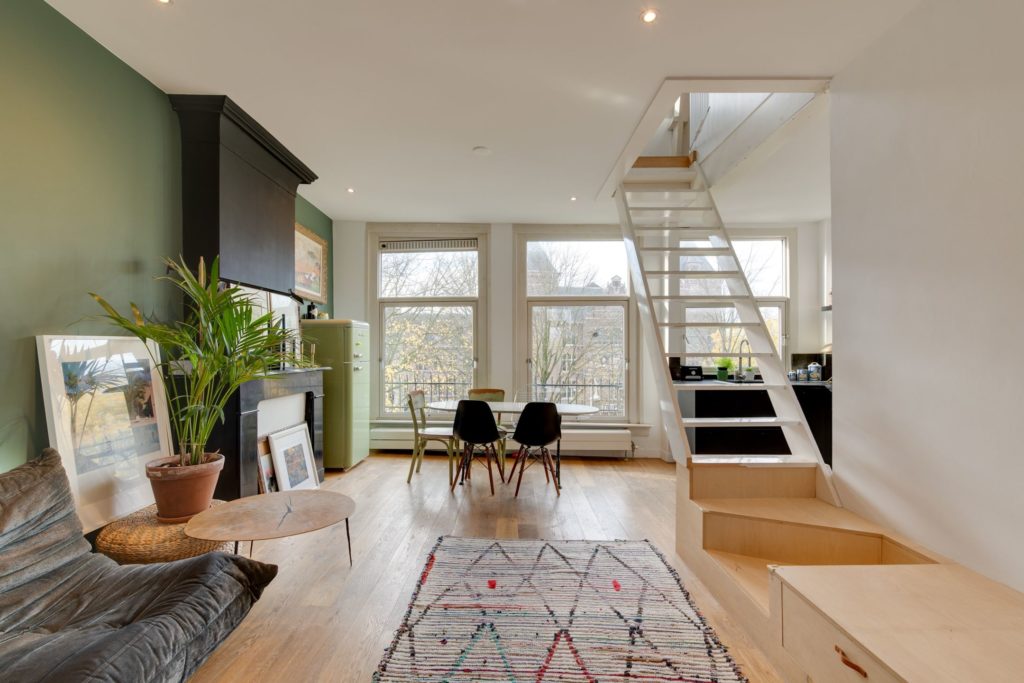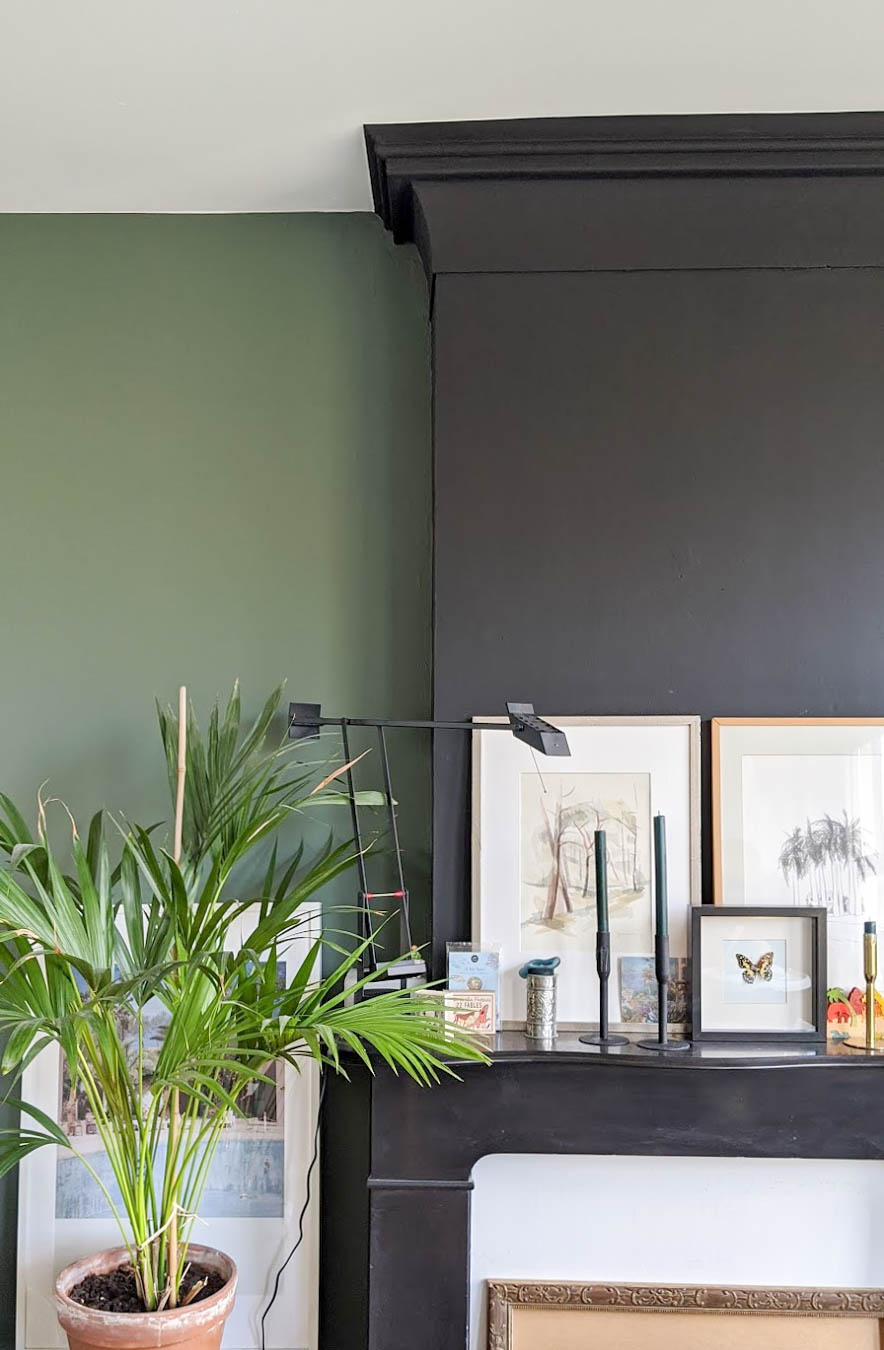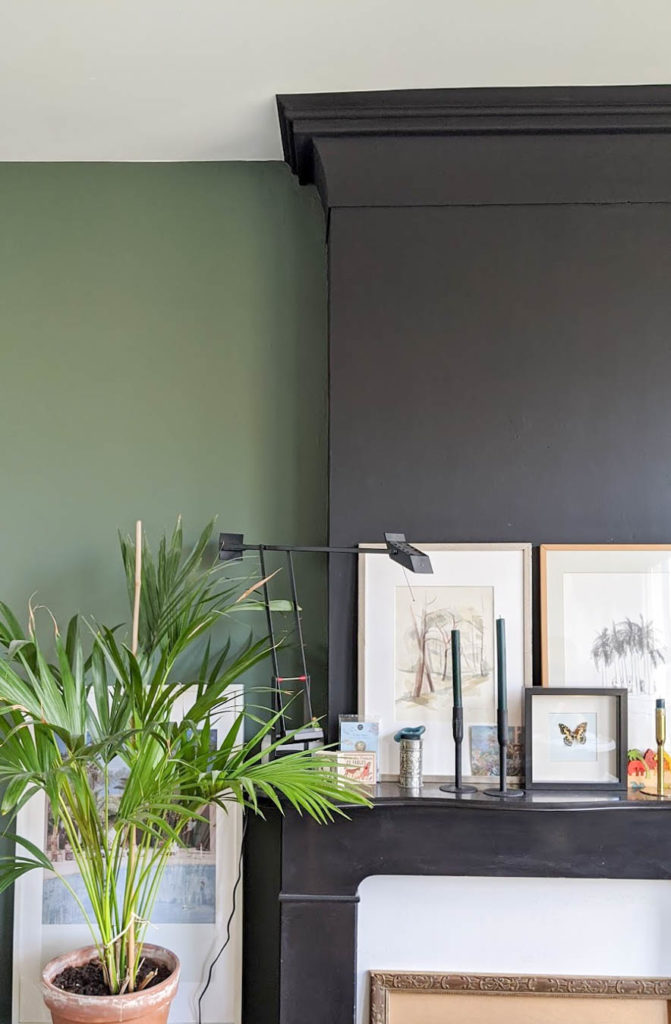 The lower level is open plan to maximise the sense of spaciousness and lightness thanks to a glass wall. Connected to the stairs, we create also a plywood element which incorporates an extra seating and storage in the living area and a wardrobe in the bedroom.
Maximise space to create a modern family apartment
Located in Amsterdam-East, this 62 sqm apartment has been reconfigured to convert a two rooms into a modern family home.
One of the key issues was to add a new bedroom in the lower level without losing any light. To address this, we choose to reduce the living area to create enough space for a master bedroom while the bathroom is relocated to upper level with the kid bedroom.